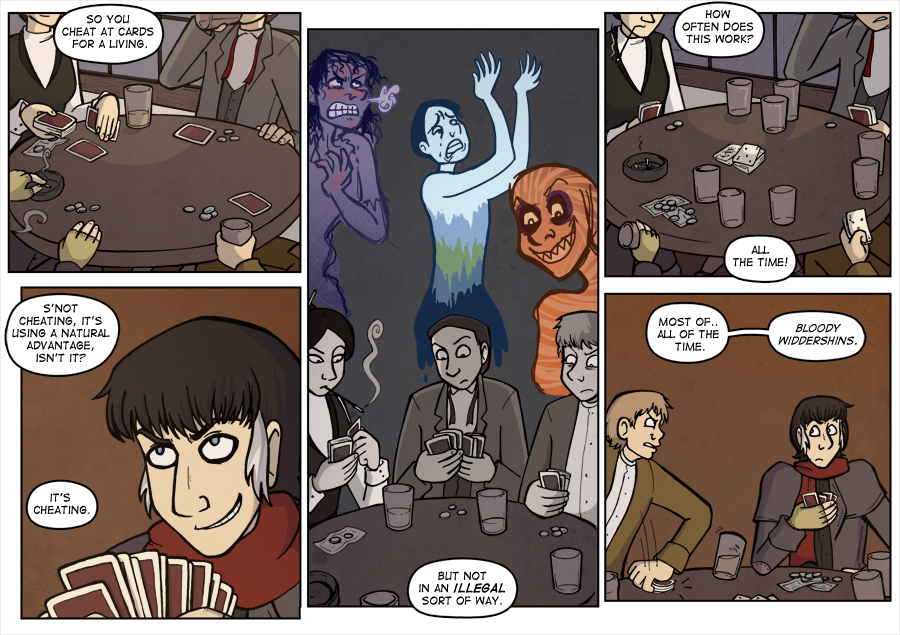 April 2nd, 2012
Posted April 3, 2012 at 12:07 am
Buy the original of this or any other page here!
oh Middle Dude, they can't be THAT bad. If you missed your chance to buy a copy of the beautiful Cautionary Fables and Fairy Tales book that I did a short story for, now's the time to make up for it! Available to buy online now, a book of fairytales, with contributions by
Kel McDonald
,
Kory Bing,
Jose Pimenta
,
Mary Cagle
,
KC Green
,
Kate and Steven Shanahan
and
Lin Visel
, and myself.
FOR NORTH AND SOUTH AMERICAN AND DIGITAL ORDERS, CLICK HERE
FOR ORDERS TO ANY OTHER COUNTRY, CLICK HERE
Comments
Events