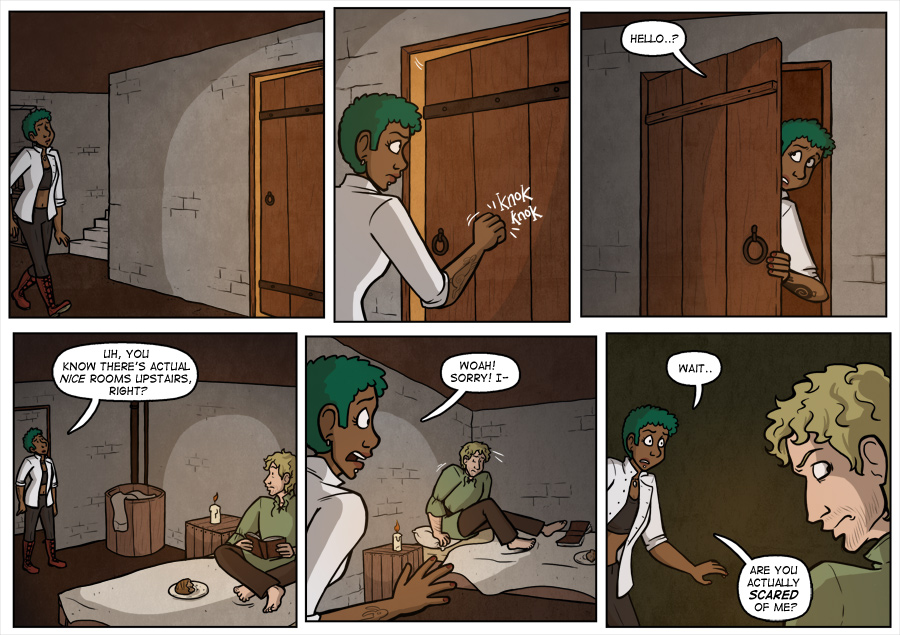 November 21st, 2013
Posted November 21, 2013 at 2:36 pm
Sorry for the lateness! Hey, an anthology I'm part of is being Kickstarted right now! It's another fairy tales book, this time African instead of Europeon tales, and it's got some amazing names attached, go have a look!
Support the comic, buy some neat swag!
 Widdershins Vol. One | Widdershins Vol. Two 
 Downloadable Versions | Widdershins on comiXology
Comments
Events

Upcoming Events
see you in 2021..!