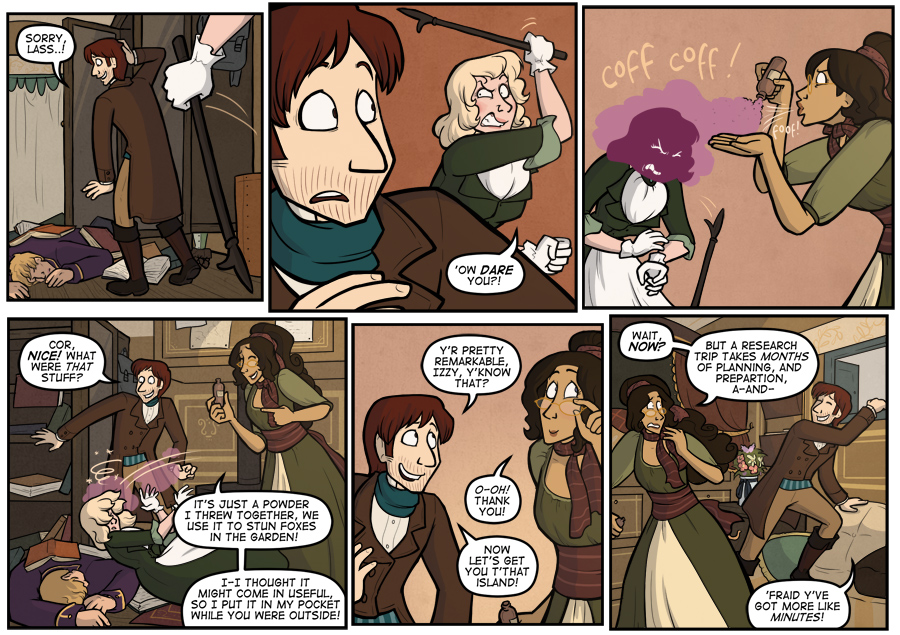 August 19th, 2015
Posted August 19, 2015 at 5:20 pm
Sorry for the slowness, had a pretty wicked backache all Monday and Tuesday! I blame the ol' tablet hunch. Sorted now though.
Only 14 days left in Kickstarterville! Please check out the Widdershins Vol 5 Kickstarter project, which you can find here:
There's just two Purple Hippo of Happiness plushies left, and some spots for an ink sketch commission too! Look at these guys, seriously!
Comments
Events