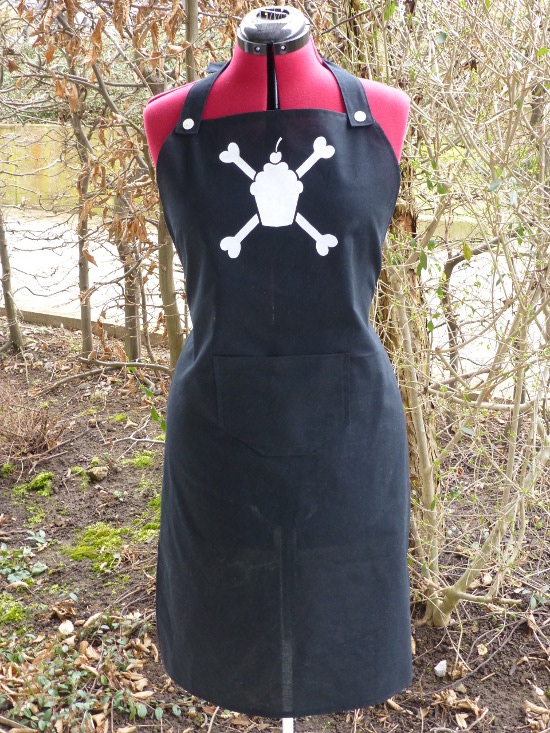 Guest Art 11!
Posted August 10, 2018 at 9:00 am
Here's the last piece of guest art for now, and what a cool and unique thing it is, too! Horatia Aubrey made Alexa's apron! It looks so neat in actual physical form, and I hope it brings her many good bakes. Next week we'll do some Character Q&As, then the week after that, we'll be back with a new story! Eeek!
Widdershins updates will resume on September 4th, til then please check out the Kickstarter for Volume 7!
Comments
Events

Upcoming Events
MCM London - 27-29th October 2023, Excel Centre

Thought Bubble - 11-12th November 2023, Harrogate Convention Centre