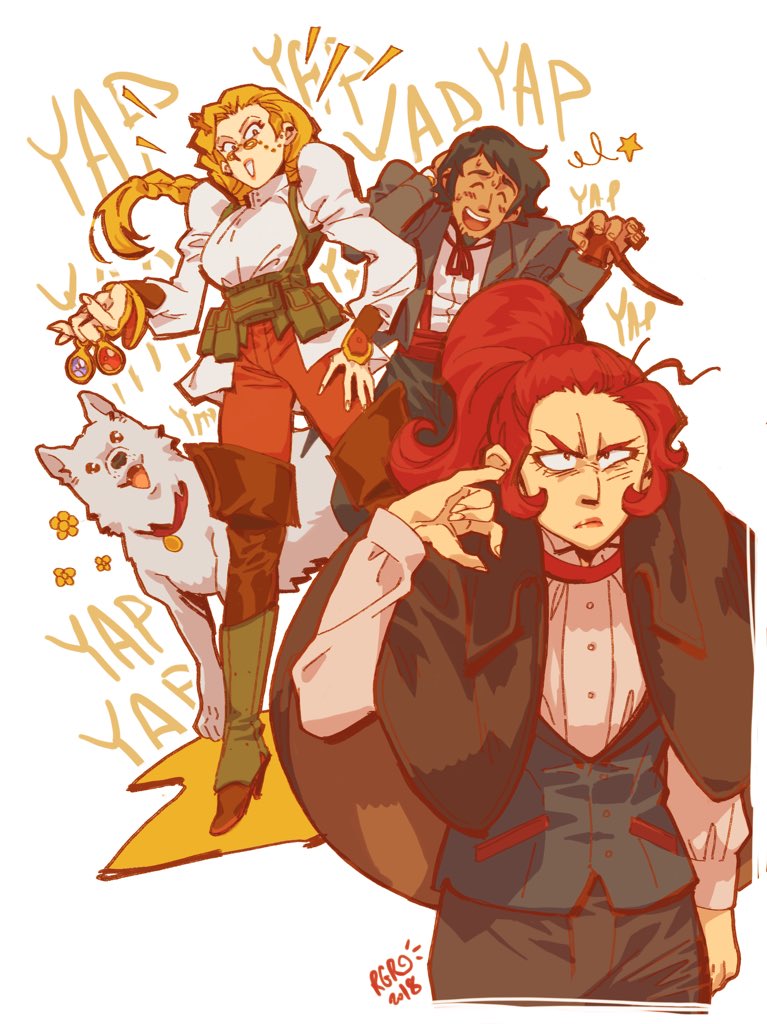 Guest Art 6!
Posted August 3, 2018 at 9:00 am
Rebecca Ryan
's art always makes my heart extremely happy, and this time is absolutely no exception! Poor Harry...
Widdershins updates will resume on September 4th, til then please check out the Kickstarter for Volume 7!
Comments
Events

Upcoming Events
see you in 2021..!