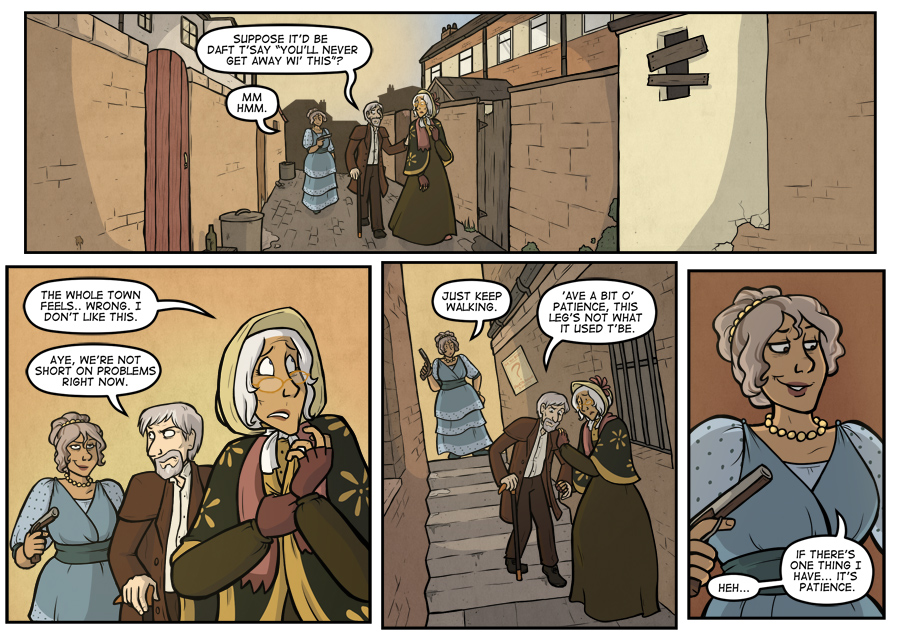 May 6th, 2016
Posted May 7, 2016 at 9:04 am
Good times with old friends.
ECCC Overstock Book Sale!
For a very limited time, you can grab Vol 2, Vol 3, or Vol 5 of Widdershins for only $3 shipping within the United States, instead of the usual $11 I have to charge. That's a pretty huge saving! There's not too many of these going,
so grab one while you can!
This only applies to Vols 2-5 individually, not the multibook pack or Vol 1. Cheaper shipping applies only to America, not Canada or other nearby countries, many apologies!
Comments
Events