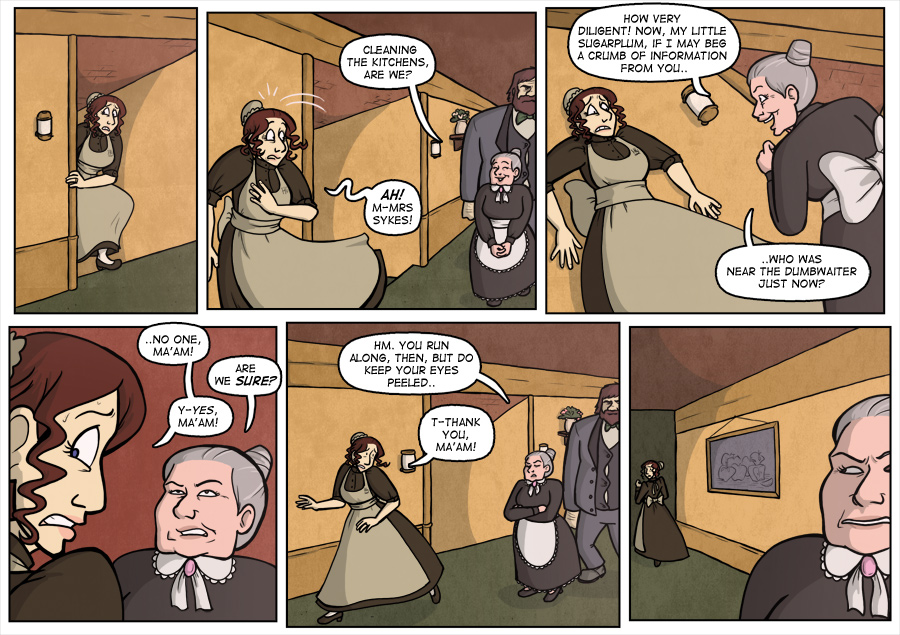 November 11th, 2013
Posted November 12, 2013 at 1:59 am
Grilled. Hey, if you're into Exalted, as I imagine some of you are,
go check out Scroll of Ivy!
I drew the first chapter, and the second is kicking off now with a new artist. Tis fun, and there are two other comics up on there too to keep you amused!
Comments
Events