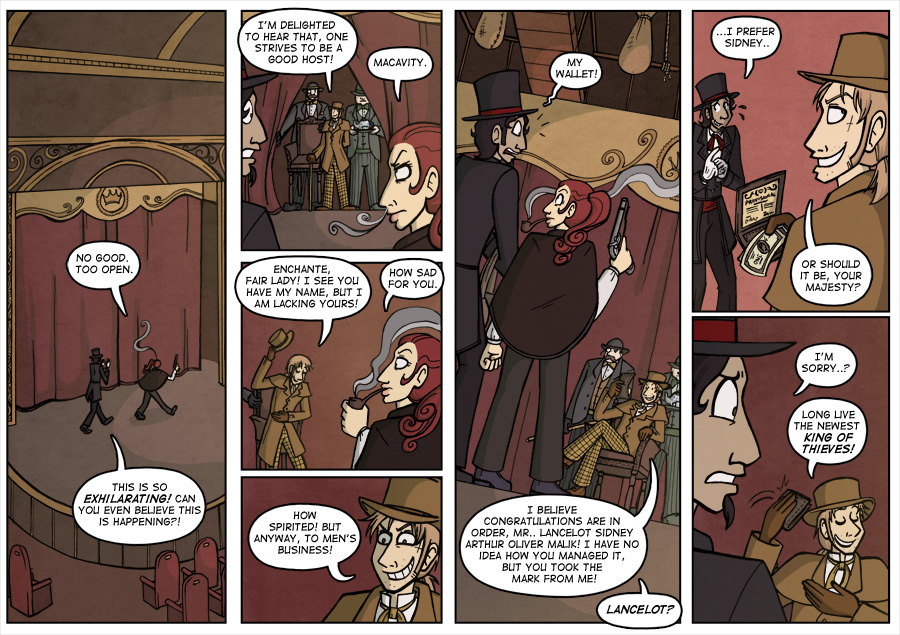 November 16th, 2011
Posted November 16, 2011 at 12:00 am
His parents wanted a 
really
 English name. Just to let people know, I'm involved in an awesome project arranged by 
Kel McDonald
, and it's got a 
Kickstarter page up now!
 A book of fairytales, with contributions by Kel herself, 
Kory Bing,
Jose Pimenta
, 
Mary Cagle
,
 KC Green
, 
Kate and Steven Shanahan
 and 
Lin Visel
. And me! An amazing array of astounding artists! ..and me! Sounds pretty sweet, yeah?
 Go support the Kickstarter and get yourself a copy!
Ps, 
the transcript box isn't the comment box!
 I really hate deleting nice comments just because they went in the wrong box :( I'll look into collapsing the transcript box or something.
Comments
Events