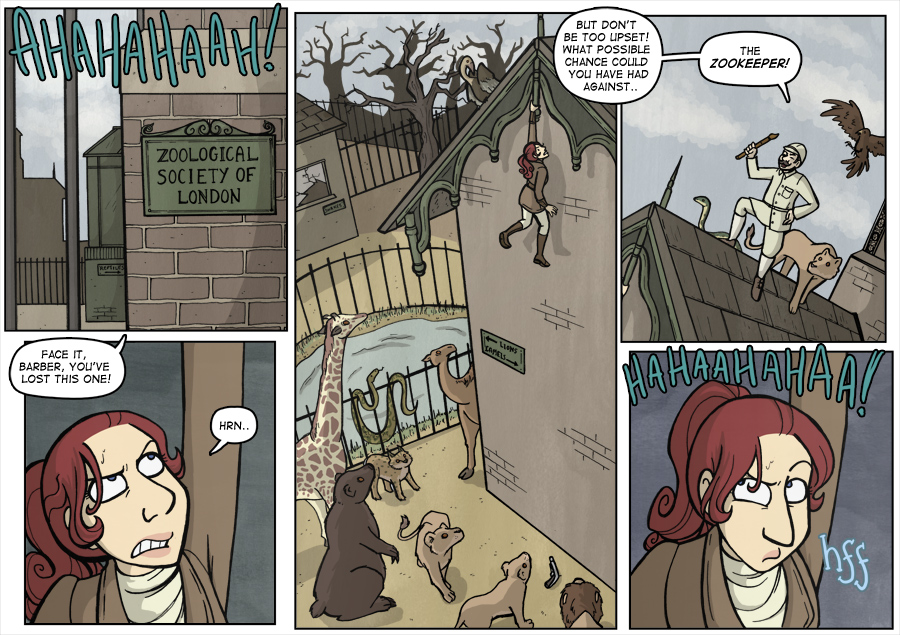 October 24th, 2012
Posted October 24, 2012 at 1:01 am
And with this bizarre cold opening, Widdershins is one year old today! Hope you've been enjoying it, I certainly have.
You should totally buy yourself a book-like present in celebration!
Just FYI, I'm working on the second book, but I'm going to need to fund it through Kickstarter this time- Look out for that going live at the end of the month!
Comments
Events