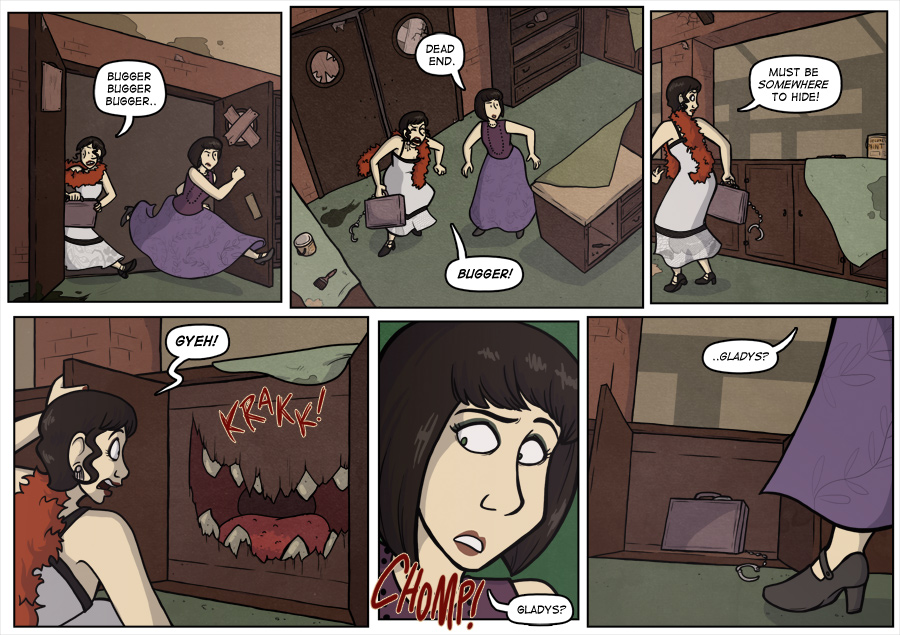 September 30th, 2013
Posted September 30, 2013 at 11:52 pm
A nice cupboard full of ARGH Been asked to mention that if you read Lint and the follow up comic,
Lintier
, by the lovely Colby Purcell, she migrated hosts and didn't manage to keep the same domain, so in case you were searching for it, it lives
here
now! I know there was a fair amount of crossover between her readers and Darken readers once upon a time, so hopefully this helps a few find their way back to her!
Comments
Events

Upcoming Events
see you in 2021..!