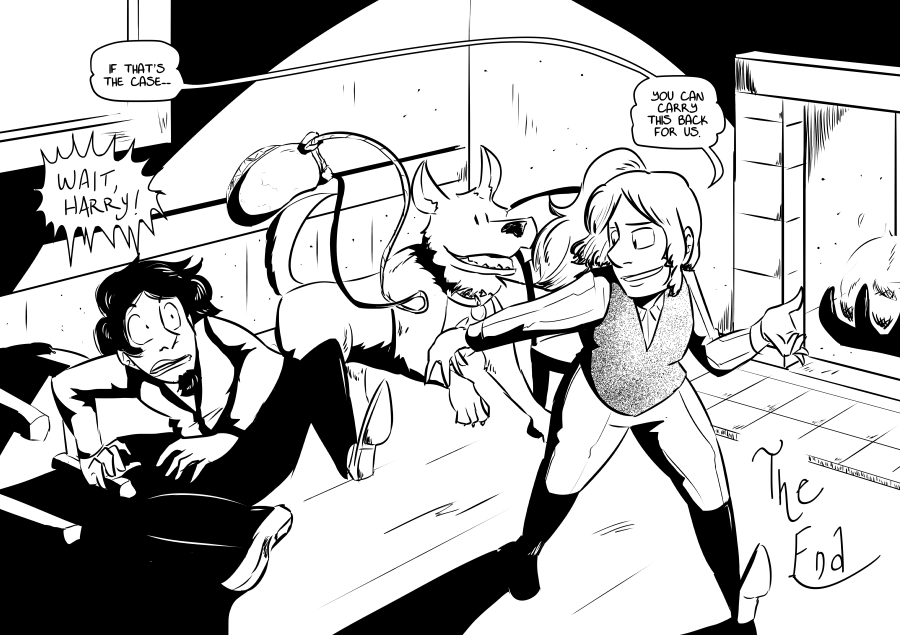 Strange Brew 15
Posted April 1, 2016 at 1:01 am
Thank you again to E. Baird for doing such an awesome guest story, and for giving me a little much-needed time off! Hope you guys enjoyed it, again I'd really recommend you check out
Altered Frontier,
it's one of my favourites right now, for good reason! There'll be a character Q&A on the week of April 4th, if you'd like to submit a question
please use my Tumblr Ask Box to do so- no signing up required!
Regular updates will resume on April 15th
, see you soon! Edit: Changing the return date to the 15th, because otherwise it's not uh.. actually achievable.
Comments
Events