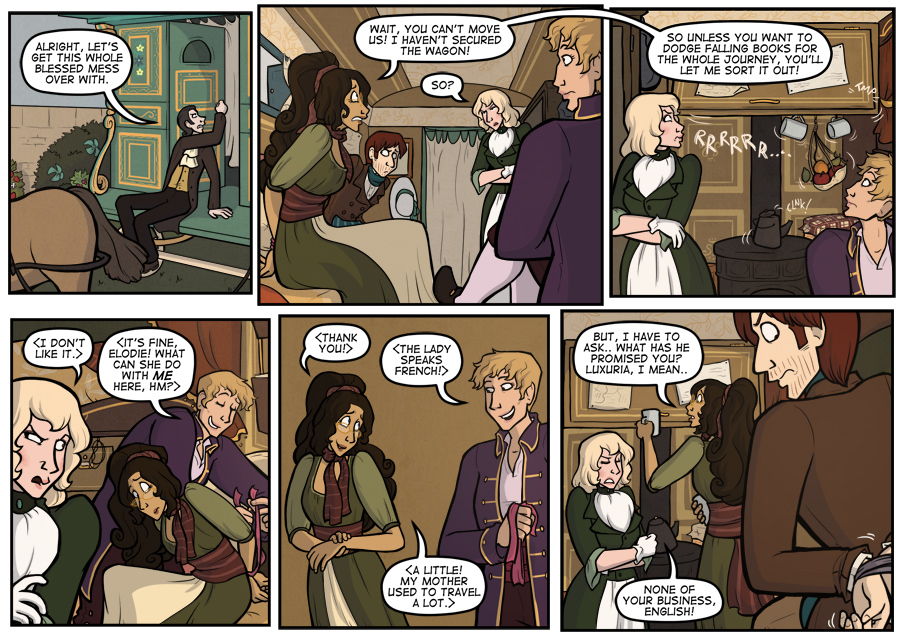 August 4th, 2015
Posted August 5, 2015 at 7:32 am
It's Kickstarter time again!
Please check out the Widdershins Vol 5 Kickstarter project, which you can find here:
You can pick up a copy of the newest book, or any of the previous ones, with some really neat extras like Envy pins, signed copies, and an utterly fantastic Purple Hippo of Happiness plushie! If you'd like to help but are low on funds, please tell your friends, or tweet about it, or reblog the announcement post on Tumblr. Or, just wish me luck!
Comments
Events