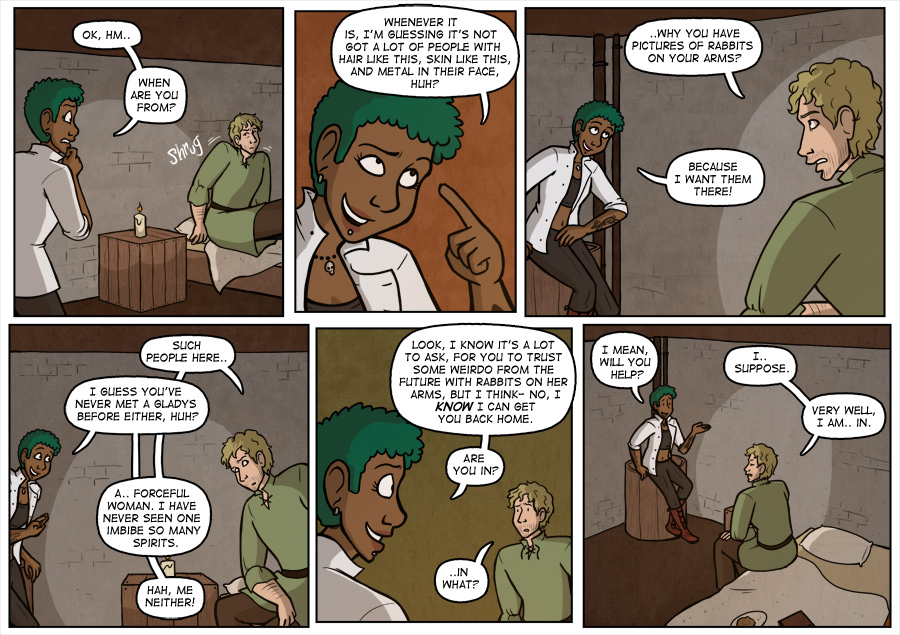 November 22nd, 2013
Posted November 22, 2013 at 3:41 pm
Practically chatty now, isn't he. Thought Bubble tomorrow! I'll be in New Dock Hall, here's a map to where I and a bunch of friends and other neat folk will be!
Hey, an anthology I'm part of is being Kickstarted right now! It's another fairy tales book, this time African instead of European tales, and it's got some amazing names attached, go have a look!
Comments
Events

Upcoming Events
None booked for 2019 yet, check back soon!