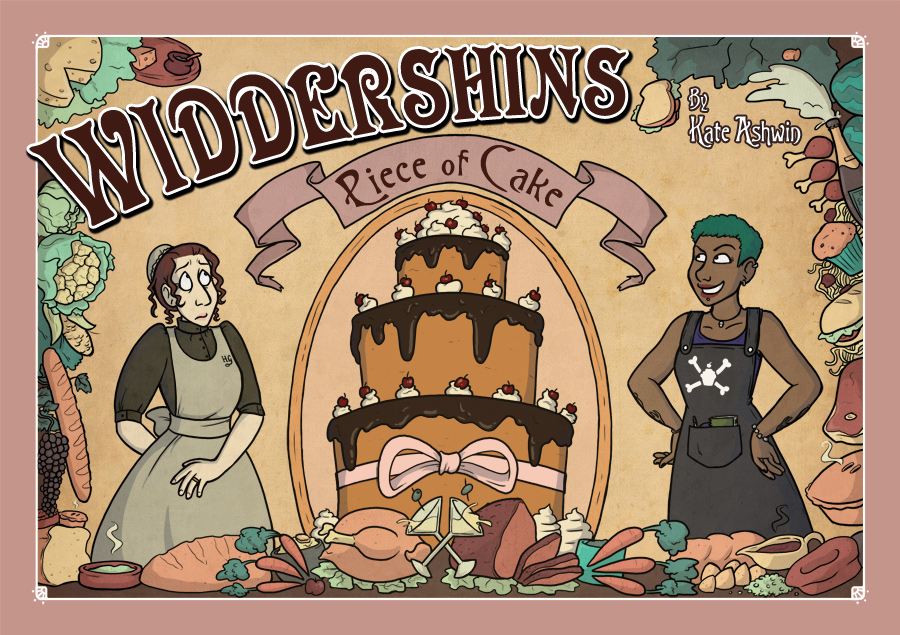 Piece of Cake
Posted July 3, 2013 at 1:01 am
New story new characters oh gosh oh wow I hope you guys enjoyed Puss in Boots, I'm happy to say that it gave me enough time to finish off Darken, which is at the printers now!
And it's still up for pre-order you know!
I also got to polish up this next story, which as you can probably guess from the cover, is going to be a bit of a weird one. Bon appetit!
Comments
Events

Upcoming Events
Thought Bubble - Harrogate Convention Centre, November 13-14th 2021